TG Missouri is incorporating ways to promote modularization, bringing uniformity and quality improvement to the development of lower cost interiors. At the same time, TG Missouri is actively encouraging the switch from polyvinyl chloride to the use of more easily recycled thermoplastic elastomer products.
Key products in this category include cup holders, door trims, pillar garnishes, and LED-illuminated scuffplates, all produced with a keen eye for design excellence and integration.
All the while, TG Missouri takes special care to make sure every part looks great.
Form. Finish. Function. It's all important at TG Missouri.
TG Missouri is leading the industry in integrated, modular instrument panels. Our Integrated Center Cluster combines the functionality of a heating/cooling system with audio, car navigation and a control circuit board.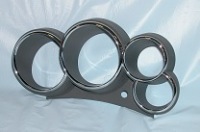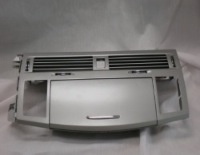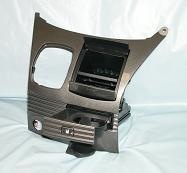 TG Missouri's emphasis on modular design reduces lead-times and increases opportunities for product design standardization.
TG Missouri brings a high level of sophistication and industry knowledge to the development of consoles. Whether it's integrated center clusters or console box subassemblies, we make a point to deliver on the promise of components with functional design and assembly excellence in mind.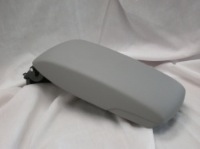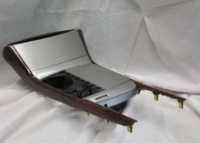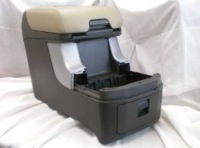 In the end, TG Missouri's consoles are not only functional but eye-pleasing and a perfect fit to an entire automotive interior.