Today, customers demand better product quality and reliability, increased responsiveness, improved service, and lower overall cost.
Since its establishment in 1986, TG Missouri has maintained steady growth as a high quality producer of plastic and urethane products. Satisfying the customer has been our goal from day one, and we continue to streamline our processes to attain that goal.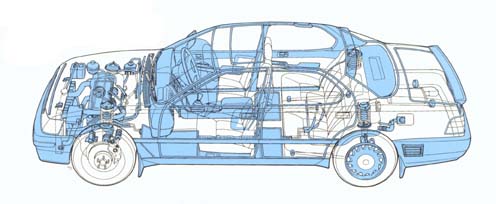 TG Missouri is firmly committed to the belief that our business should be a united effort among our company, our suppliers and our customers. This is characterized by the cultivation of long-term relationships and open communications, based on trust to enhance our performance and satisfy the consumer.